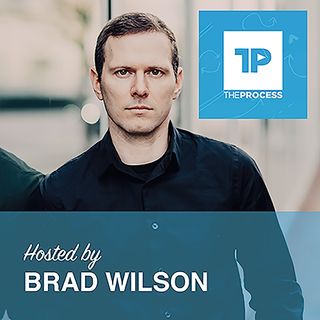 The Process with Brad Wilson
What are the exact daily systems and processes that enable high achievers to get such amazing results?

What do they consider their weaknesses and how do they regularly overcome them?

How can everyone implement their hard-won lessons into their own life and become happier, more productive, and wealthier?

The Process with Brad Wilson aims to answer these questions (and more) by breaking down an ideal day in the life of his amazing guests.